Application
Architecture
Architecture has changed radically in the 20th and 21st centuries due to a development in materials and technologies.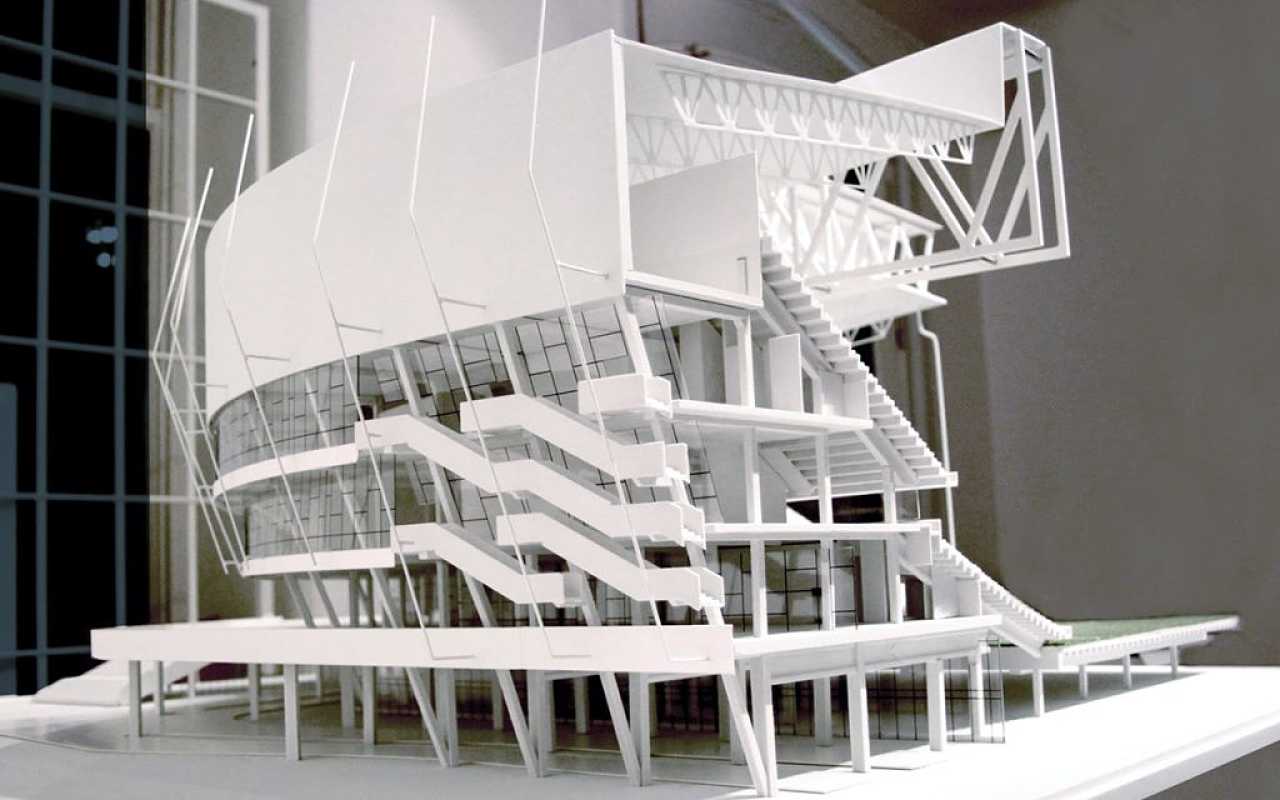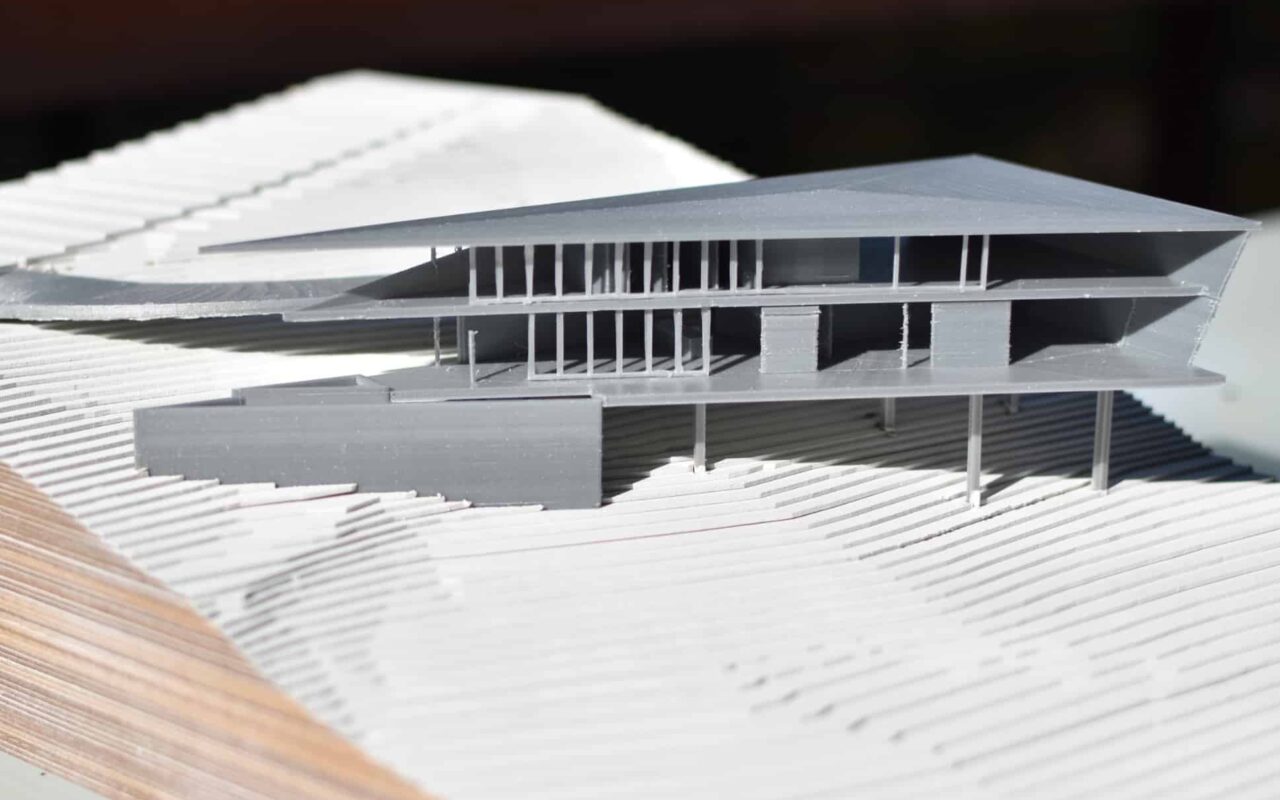 3D printing has brought about revolution in every field and that includes architecture too. Most of the famous architecture worldwide is using this technology so that they can utilize this technology and make their work even more professional and accurate.
However, before you know about how 3D printing is going to help you do business as architecture let's know what it is all about.
In today's growing world there are more and more companies interested in this way of 3D printing but there are three main techniques.
Reasons different architectural firms use 3D printing
Different reasons that has made many architectural firms adopt this technology are
It helps you to lessen the time of the project while the value of the project increases. Normally any project completion time period ranges from few months to many years. Hence, in between this you need approval of the client as well need to let your workers know how to progress? Sometimes it can be a fuss when the project is of long term. The solution is with 3D printing where you can get the design completed easily and show your clients as well as workers so that everybody has clear cut idea about it.
You can be flexible in different works because as you are not working on the main architectural project, making necessary changes in different areas can be fast and easy. Once you have got the 3D printed architecture in your hand you can show your clients and if they need any changes you can incorporate it there making it possible for you to make the changes easily.
With this it must be mentioned that thanks to 3D printing services that has made it possible for any architectural firm like yours to satisfy their customer. You can make them visualize what they are going to have. See if they are satisfied or need to any changes and then incorporate those changes. Hence, the net result is that you get satisfied customers who will be working with you in future too.
Finally with the help of 3D printing you can be innovative and it is easy to see your innovation in front of you before you actually start working on it.