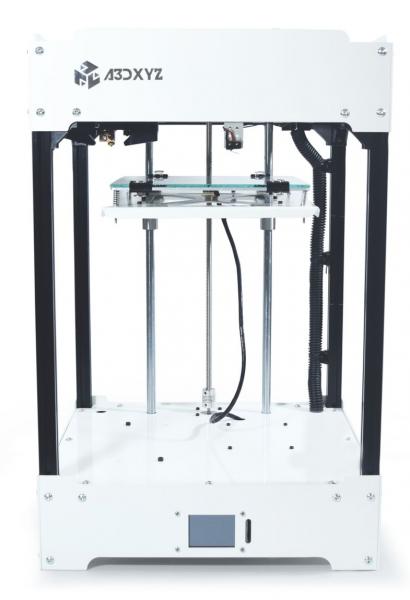 A3DXYZ DS200 3D Printer
Proudly Made in India.
Discover a new 3D Printer of our desktop generation, A engineered to guarantee maximum productivity, robust build mechanism design, low-cost 3d printer. Thanks to features like build volume, 32bit board, dual duct air delivers a high-quality product and precision with functional prototypes.
MRP: ₹35,000 (Inc. GST Tax and Shipping)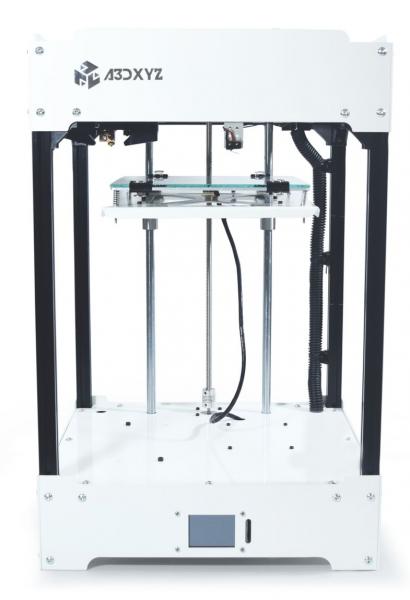 Slicer Profiles Ready
Engineered Ready Profile for your slicer as simply import and print it. We are available different types of slicers to support DS200 3D printer.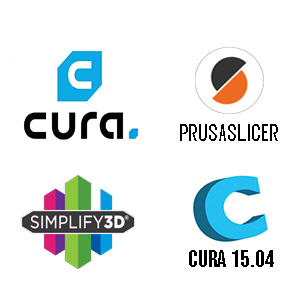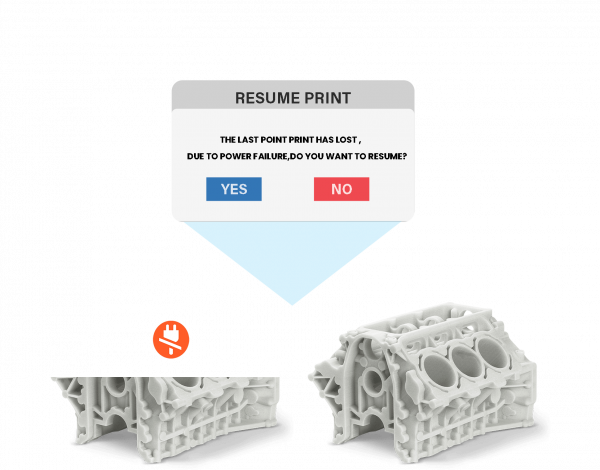 Power Failure Resume Feature
No need to worry about power failures anymore, it mechanized resumes the print if there's a sudden power cut. You can resume from where you left point in order to reduce risk of filament wasting due to printing failure.
Colorful TFT 2.4inch Touchscreen Display
DS200 comes with multicolored 2.4 Inches wide touchscreen that offers efficient UI and is accessed by SD card for importing and printing the files.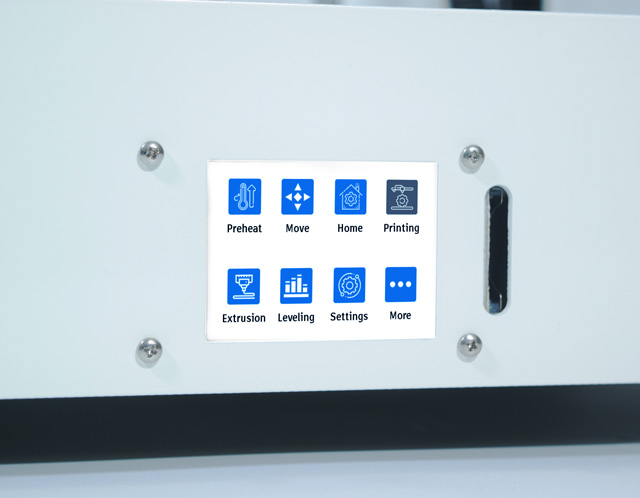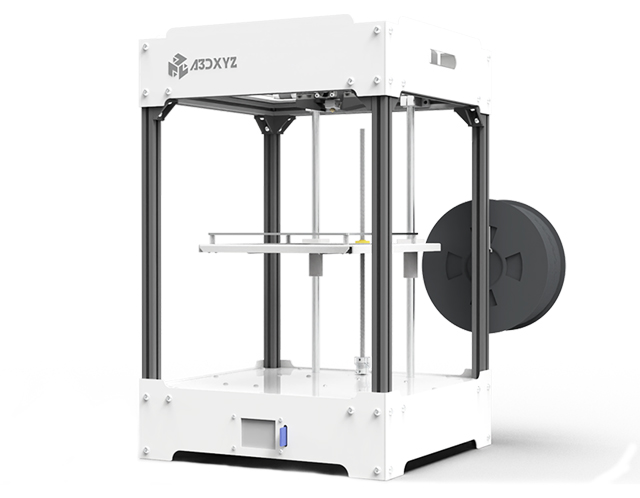 Robust Body Design
Constructed with along Sheet metal, Aluminium profile, timing pulley, belt gives greatly structured printing stability, a robust design.
Dual Cooling Duct
Having Dedicated parts cooling fans makes a difference feature of the great flow path and makes the printing more precise and quality.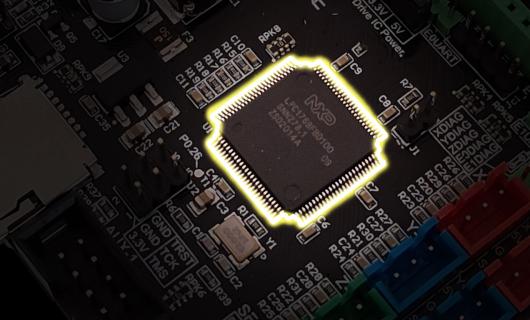 32Bit STM32 Chip Board
A powerful Controller Board with 32-Bit silence motherboard cozy enviroment.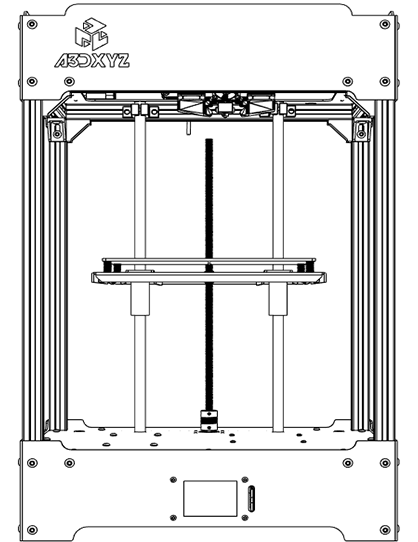 360Degree Rotate Visualize
Click and rotate left or right to experience rotate DS200 3D Printer.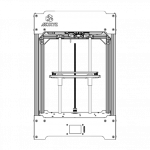 DS200 3D Printer

Allen Keys

Power Cable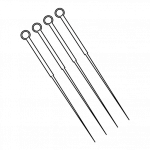 Acupuncture Needle

SD Card Reader (not included SD Card)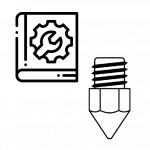 User manual Books and Free 2 pcs Nozzle