Process
Online 3D Printing Service
Our valuable clients serves with us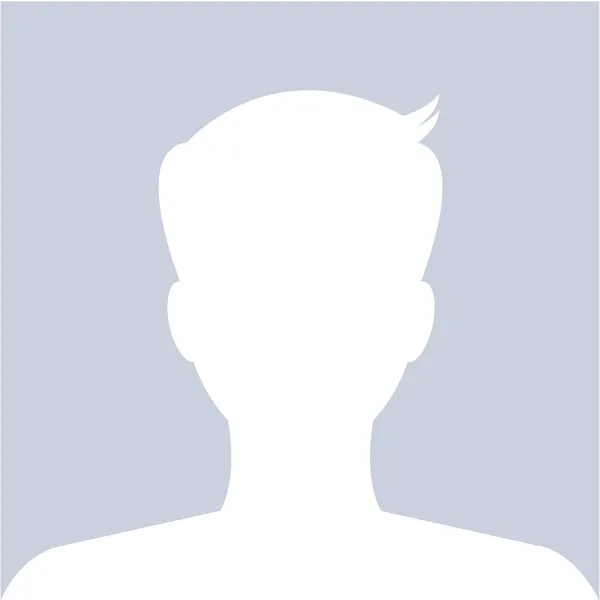 I am very happy to have it. Though I have no experience with any other printers, the robust build and practical design are impressive. Your support and guidance are fantastic. I am so thrilled with your A3DXYZ Printer!
I have had printed parts at 0.2 mm layer thickness ABS, got pretty decent printed parts And price is also less compared to other online services.
Thank you so much
Absolutely loving the print quality and the delivery time as well they shipped it within a day! Would Fully recommend them!