PET-G
---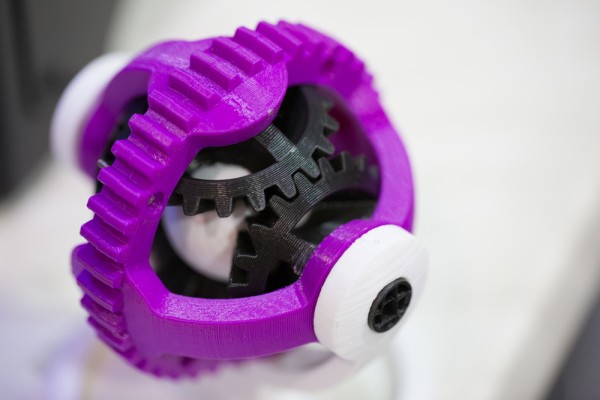 Polyethylene terephthalate glycol is a material that gives out high performance when it comes to showing resistance against chemicals, long-lasting performance and easy to mold and produce. It's very efficient in areas where we have to implement some fine methods such as cutting, merger, and routing. Thanks to its easy to use structure, it can be widely used in several different ways.
---
 Estimated Lead Time: 3 days
 Post Process? Not Available 
---
 Max Build Size
400 x 400 x 400 mm
 Default Layer Height
0.2 mm
 Optional Layer Heights
0.15, 0.2, 0.25, 0.3 mm
 Tolerance
±0.4 to 0.5 % (with a lower limit of ±0.2 to 0.5 mm)
 Heat endurance
Up to 68 ℃
High impact-resisting substance

Easy to produce and use

Bears chemical resistance

Can be heated and cooled easily

Excellent flexibility

Used in 3D printing
Highly viscous during machining

Not suitable for Fine-detail models with smooth surfaces,

Complex designs with details
Support structures are required generated to scaffold overhangs, which are manually removed after printing done. The support structure creates a rough surfaces. As a 3D printing filament, PETG plastic has proven its worth as a durable material that is easy to use.
Printing process are used nozzle 0.4mm and 1.75mm diameter filament.