FDM ABS
---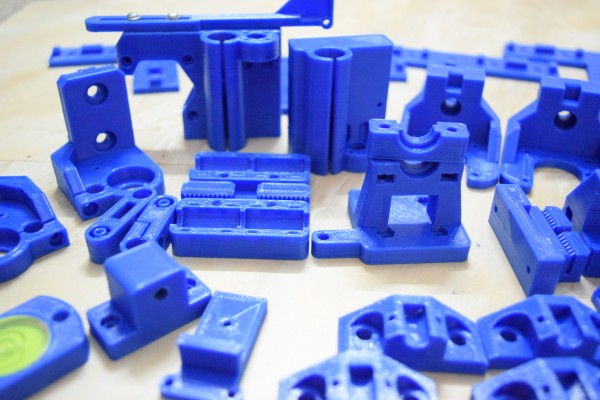 When it comes to taking pride in depicting some exceptional mechanical properties, nothing can beat ABS. It never disappoints when it comes to displaying a spectacular sturdiness and strength. Thanks to the solid and strong nature, it possesses a spectacular exterior surface. Not only this, you'll find Acrylonitrile Butadiene Styrene among the best stuff as an electrical insulator. So try your hands on it and see the difference.
---
 Estimated Lead Time: 3 days
 Post Process? Available
---
 Max Build Size
400 x 400 x 400 mm
 Default Layer Height
0.2 mm
 Optional Layer Heights
0.2, 0.25, 0.3 mm
 Tolerance
±0.2 to 0.5 % (with a lower limit of ±0.2 to 0.5 mm)
 Heat endurance
Up to 100 ℃
A great option for depicting models and prototypes

A good option for using in moving parts

Excellent stiffness and firmness

Comes with brilliant insulating properties

Withstands resistance perfectly

Highly durable and proves to be strong and stable

High surface quality and design

Fights well against  abrasion

Shows a good heat resistance
Not a good weather resistant

Gets scratched easily

Grades catch fire easily

The service temperature is low

Prone to sudden failure due if comes in contact with grease
Support structures are required generated to scaffold overhangs, which are manually removed after printing done. The support structure creates a rough surfaces. ABS are stronger than PLA and they are toxic(Not safe food).
Printing process are used nozzle 0.4mm and 1.75mm diameter filament.